Press Release
February 13, 2019
There has been news in print media, which indicates that the Ministry of National Food Security & Research has distanced itself from going ahead with approval of genetically modified maize in Pakistan; the first indication was the cancellation of Variety Evaluation Committee (VEC) by PARC, where it was expected that approval of commercial farming of GM corn varieties, developed by multinational seed companies may be granted.
Pakistan Kissan Mazdoor Tehreek (PKMT) fully support the Ministry's position, and reiterate their demand for a moratorium on genetically modified seeds and foods in the country. PKMT has opposed the introduction of genetically modified seeds in the country for the past decade as it violates farmers' collective rights to seed. It needs to be recalled that granting of patent rights to mega-transnational corporations springs from the TRIPs agreement of the WTO.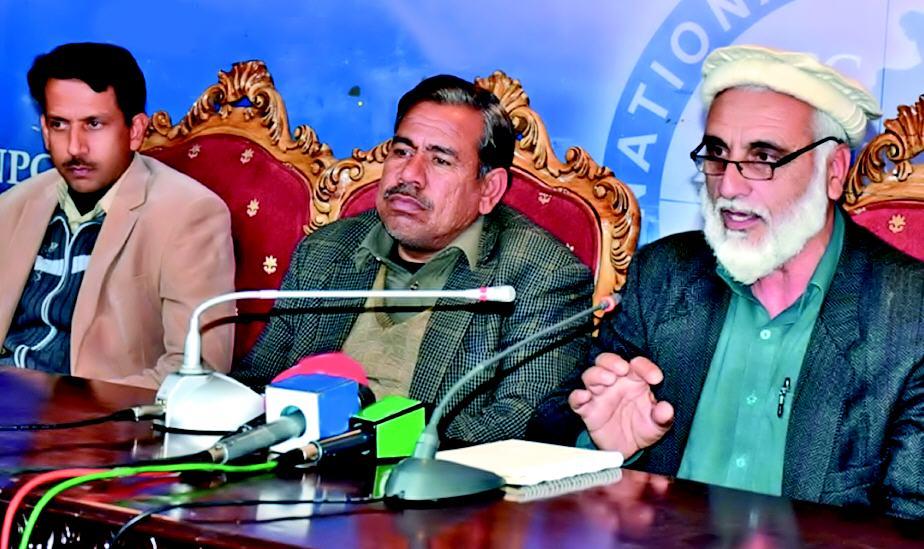 The stand against GMOs by peasant organizations and activists globally and of course in Pakistan since inception of the WTO have shown ample proof of their soundness. The recent lawsuit against Monsanto won by a USA citizen suffering from cancer due to the company's herbicide Roundup Ready clearly shows the critical health hazard to Pakistani famers who will be forced to use the herbicide along with GM seeds. In India, Monsanto's Bt Cotton has shown to fail drastically; and the story is no different in Pakistan. Farmers are extremely unhappy with Bt Cotton, and the rapidly falling cotton yield is a testimony to the fact. Now, after BT Cotton failure, the company wants the maize seed market. There is no doubt that the company for past many years has been lobbying for commercial use of GM maize; if approved GM maize will be even worse than Bt Cotton since it cross pollinates and will rapidly destroy the local maize seed varieties. Pakistan's per hectare production of maize was already showing an upward trend that is already ahead of many countries that are using genetically modified maize.
The coming years will show that our farmers will be totally dependent on extremely expensive GM maize seeds as is the case for cotton. It should be noted that we are allowing corporate control in our food crops; further it is well known that maize is used for ethanol production as well for commercial purposes in synthetic biology. All of this will exacerbate the extremely dire situation of hunger, malnutrition and environmental catastrophe, not to mention the increasing pauperization of small and landless farmers.
Press Conference was addressed by PKMT National Coordinator Altaf Hussain, Provincial Coordinator KPK, Fayaz Ahmad and senior member Zahoor Joya, Tariq Mahmood, and Asif Khan.
Release by: Pakistan Kissan Mazdoor Tehreek/PKMT
Urdu Press Release